Aesthetic statement:
I'm interested in the way words and images act as individual—often isolating—bowls of meaning. This piece is an attempt to create order from an onslaught of those bowls. To shape a life from small bits of language and symbols familiar in media and domestic spaces.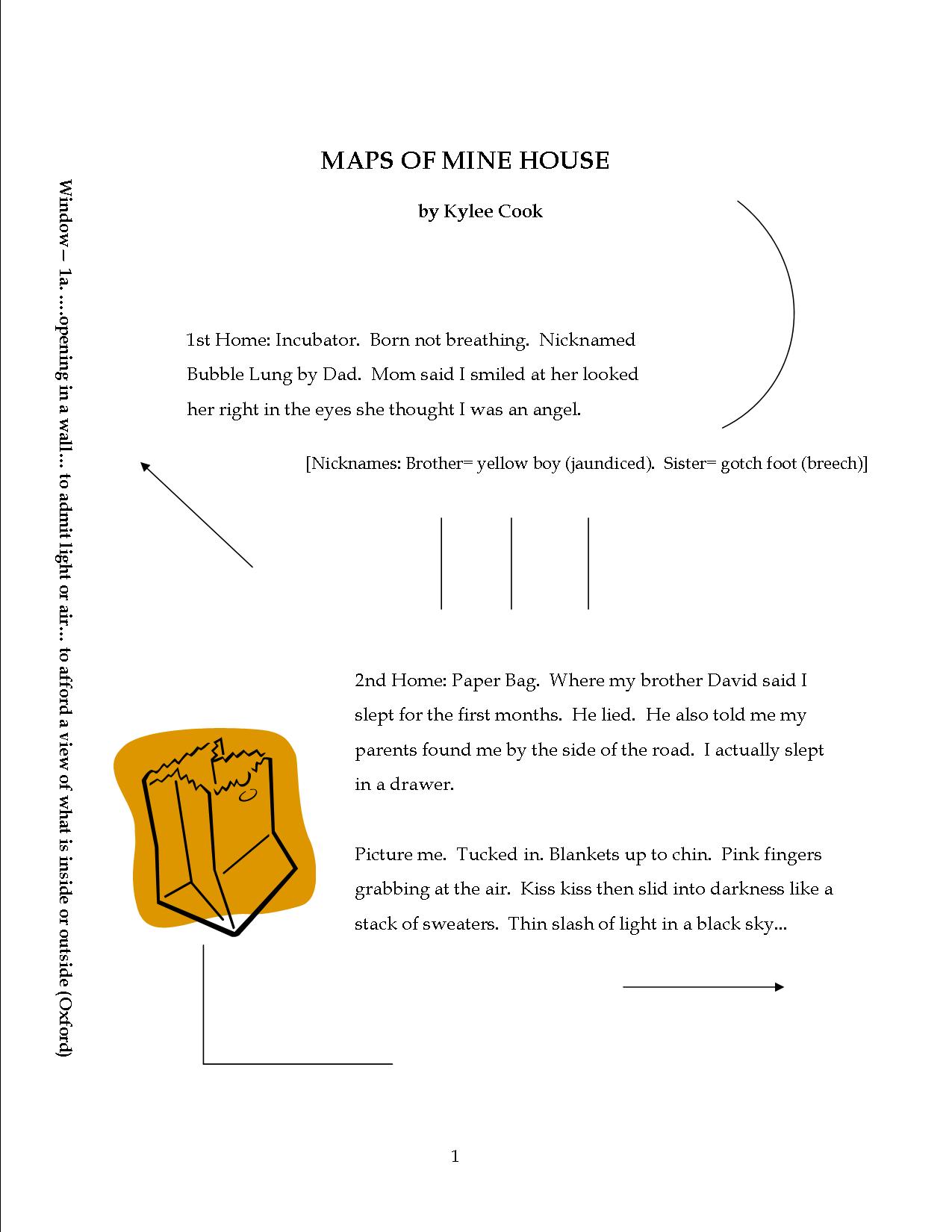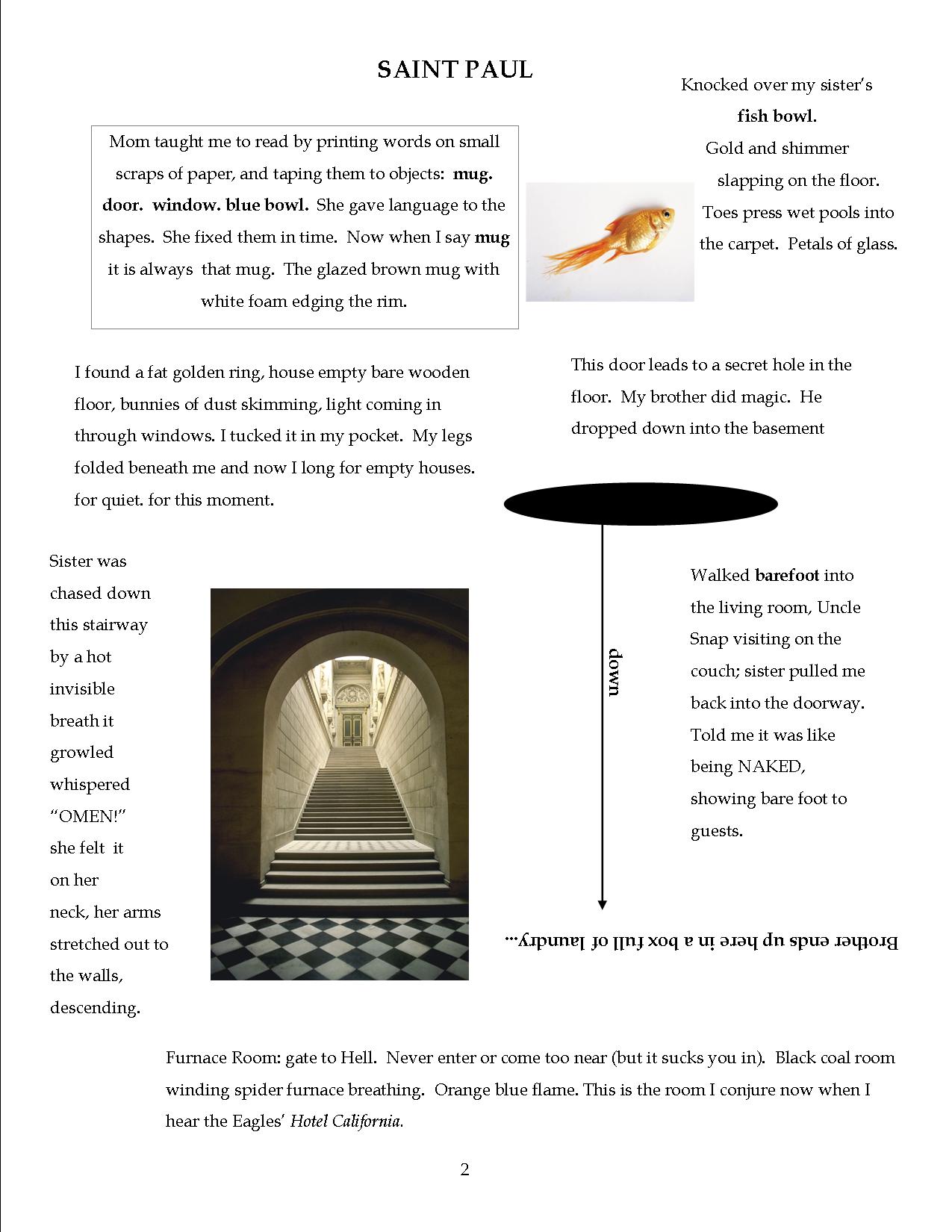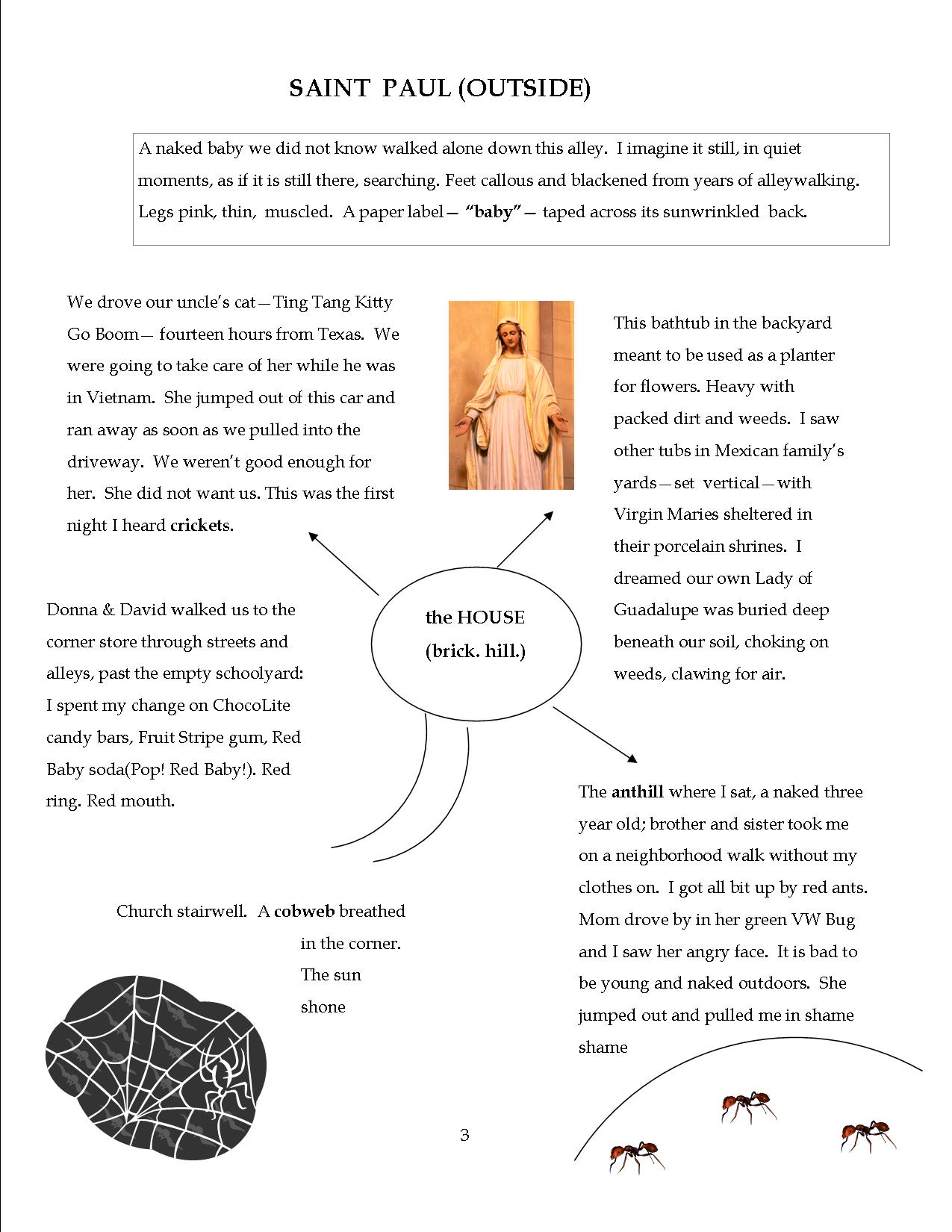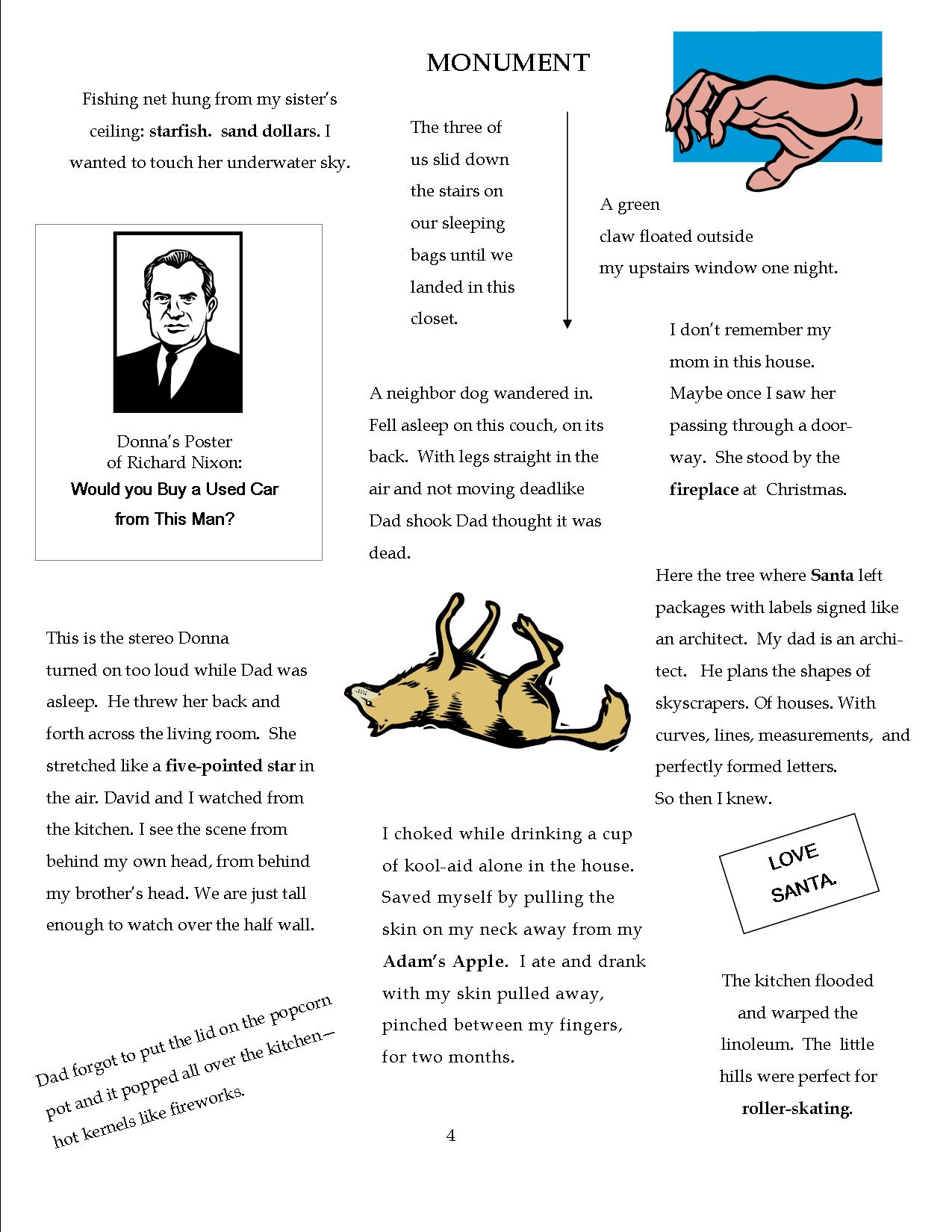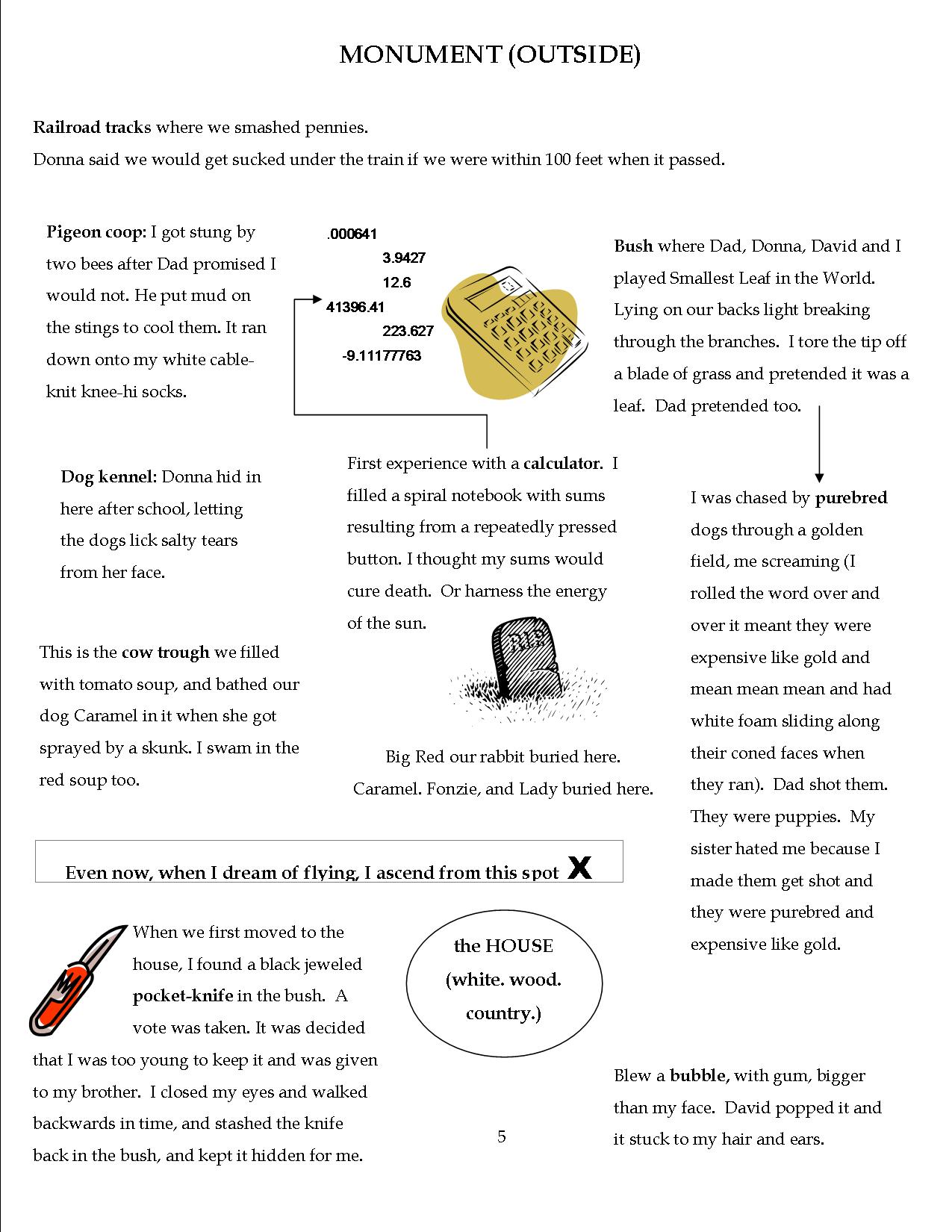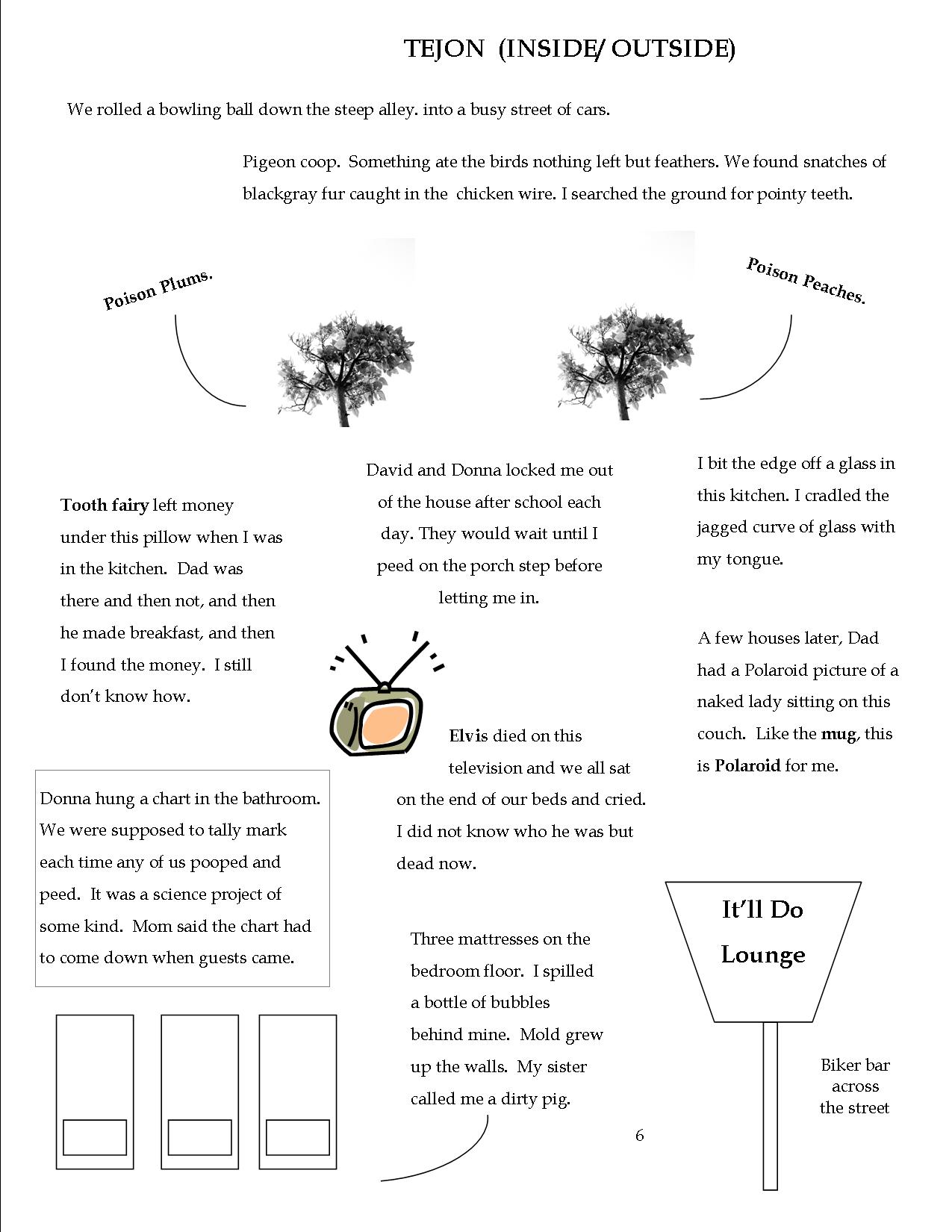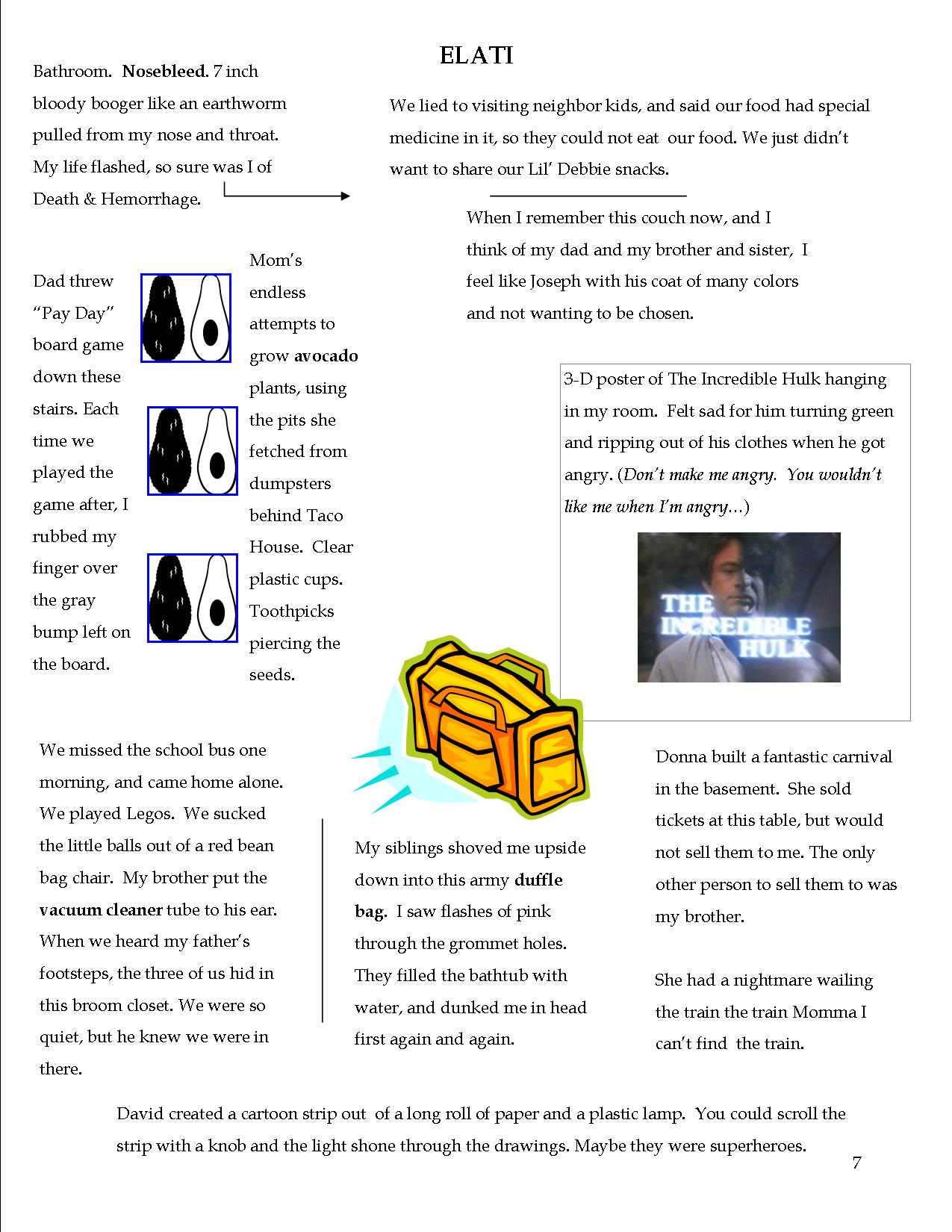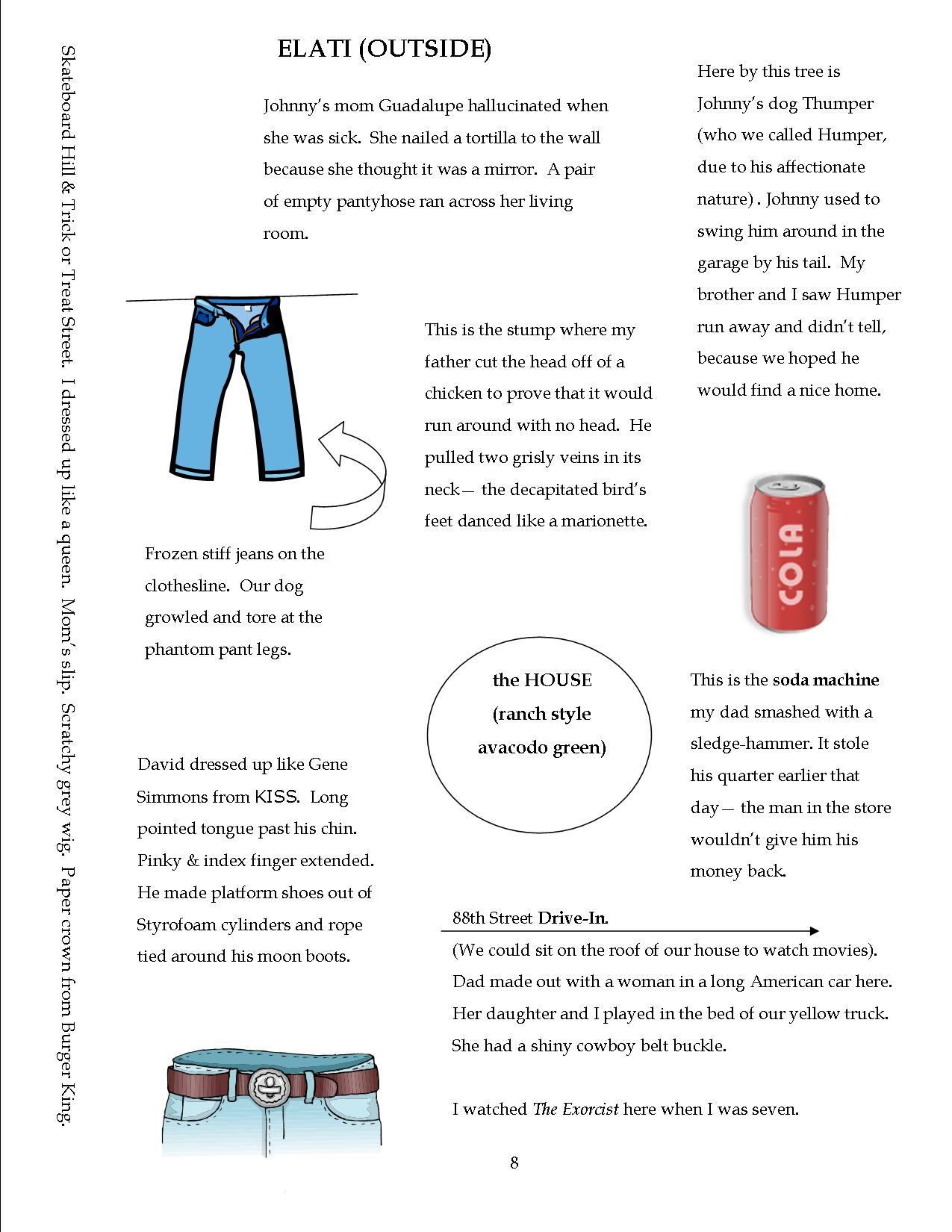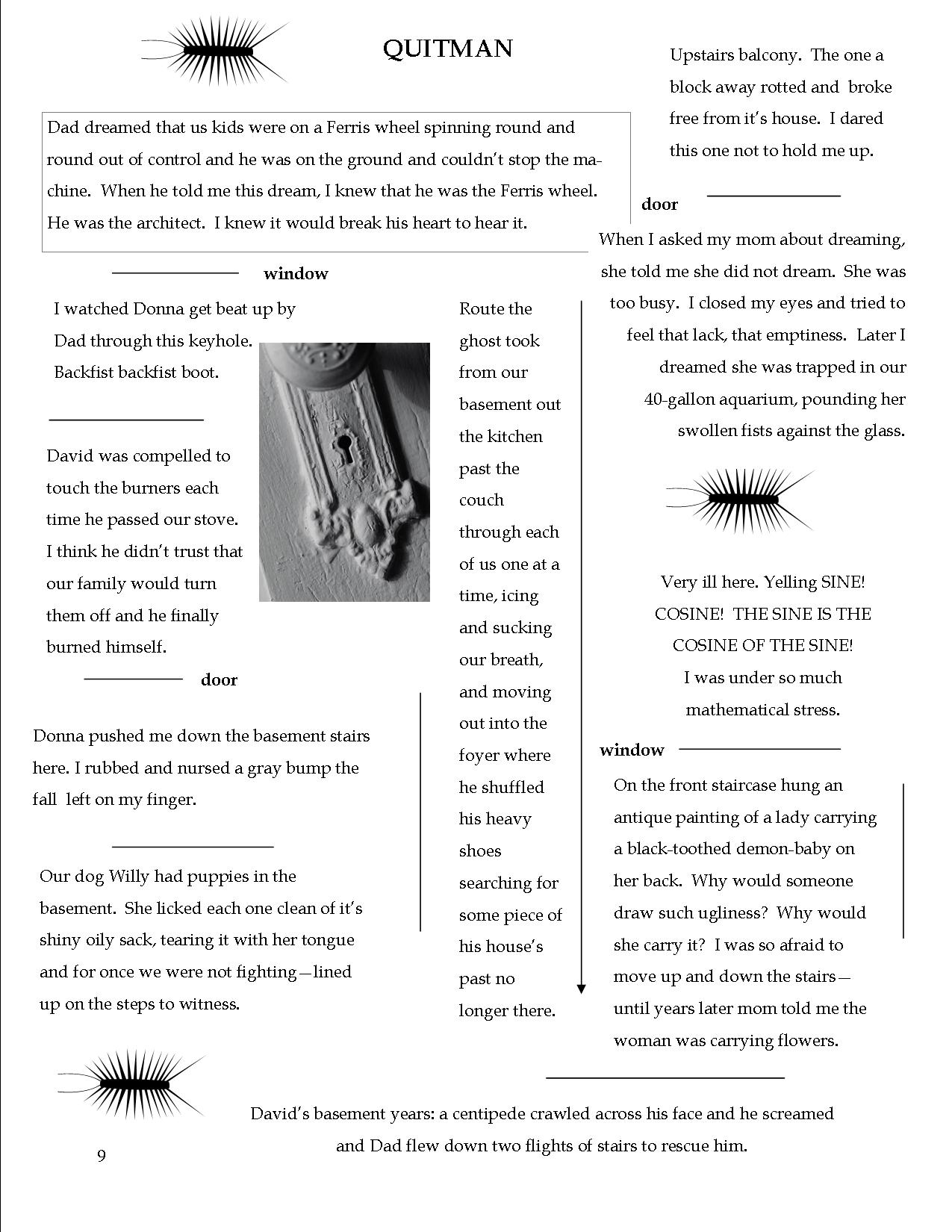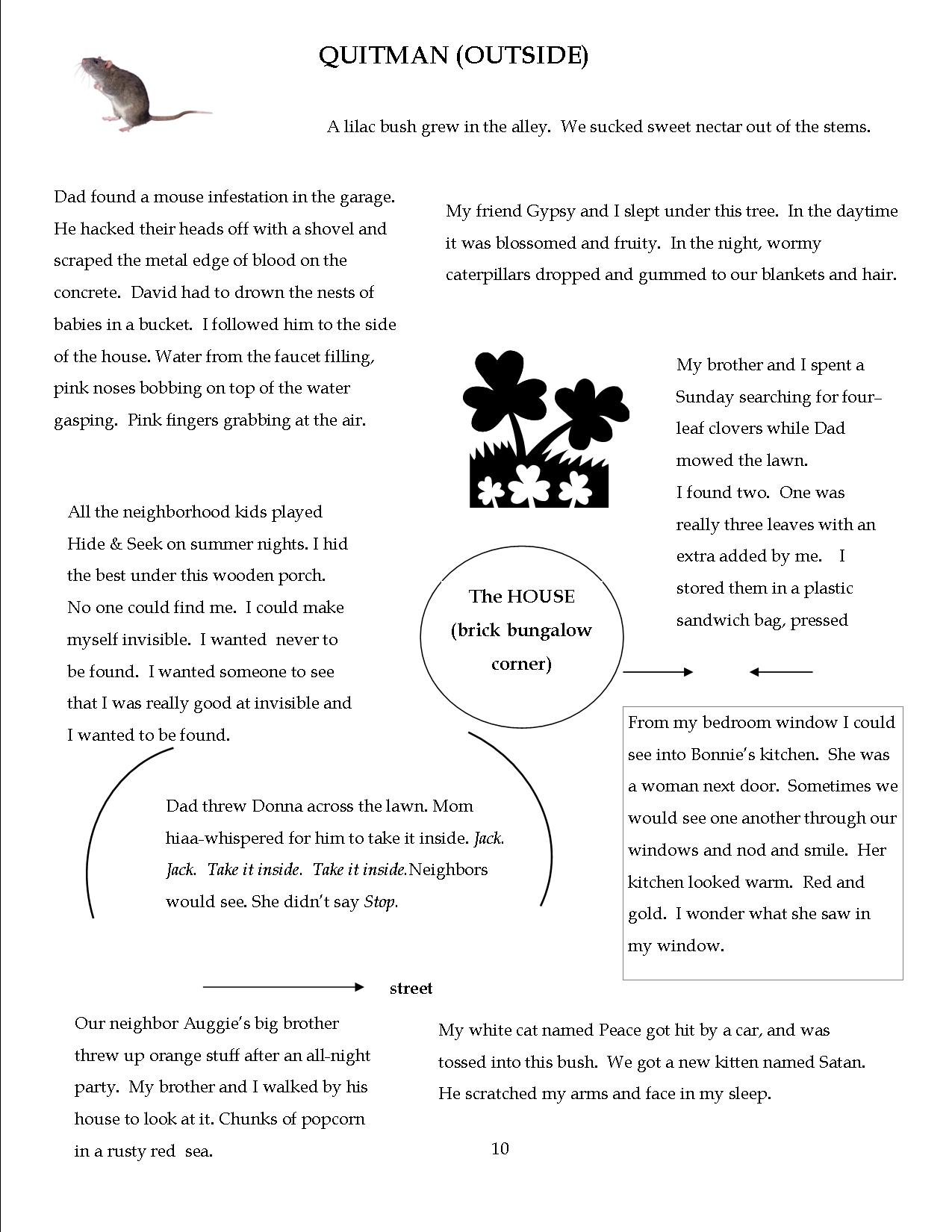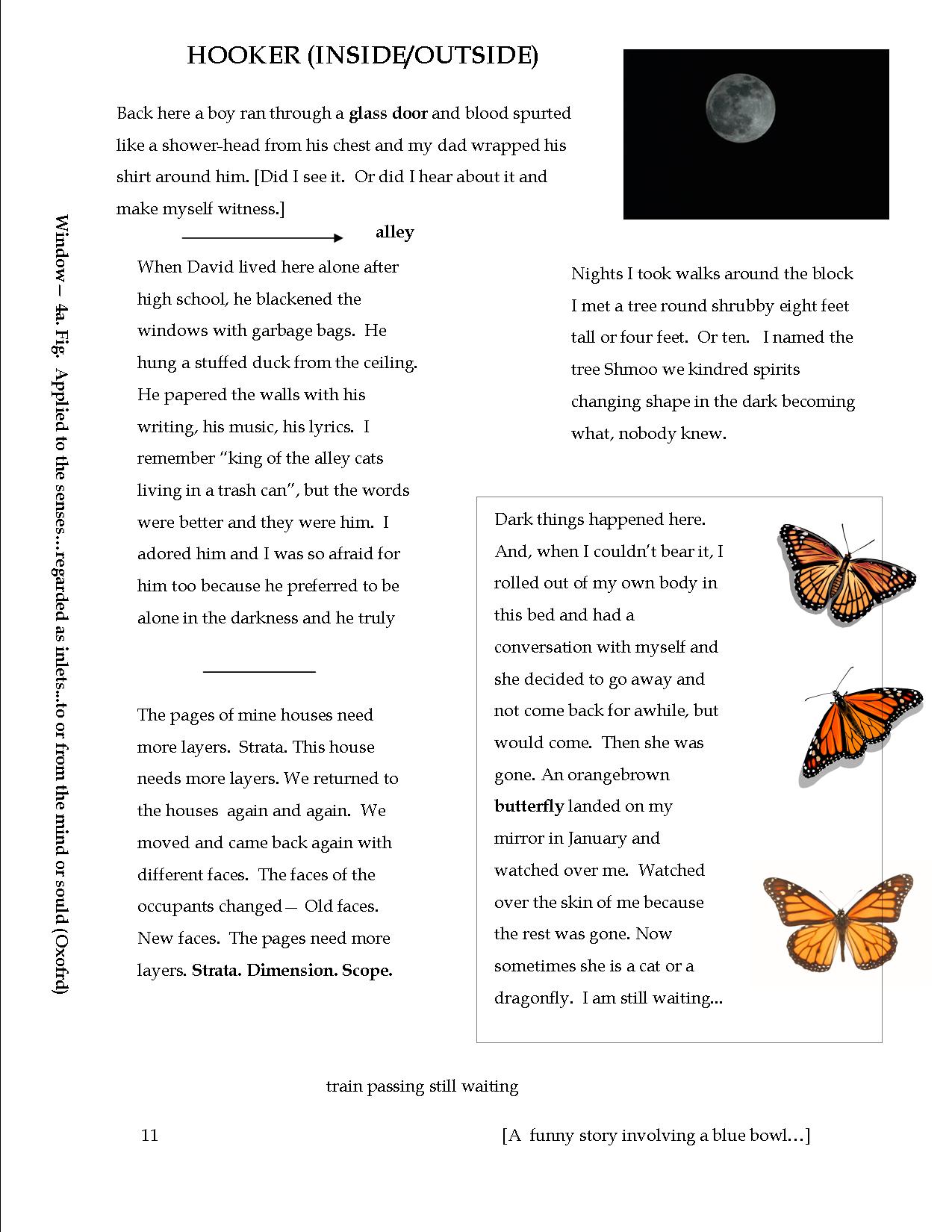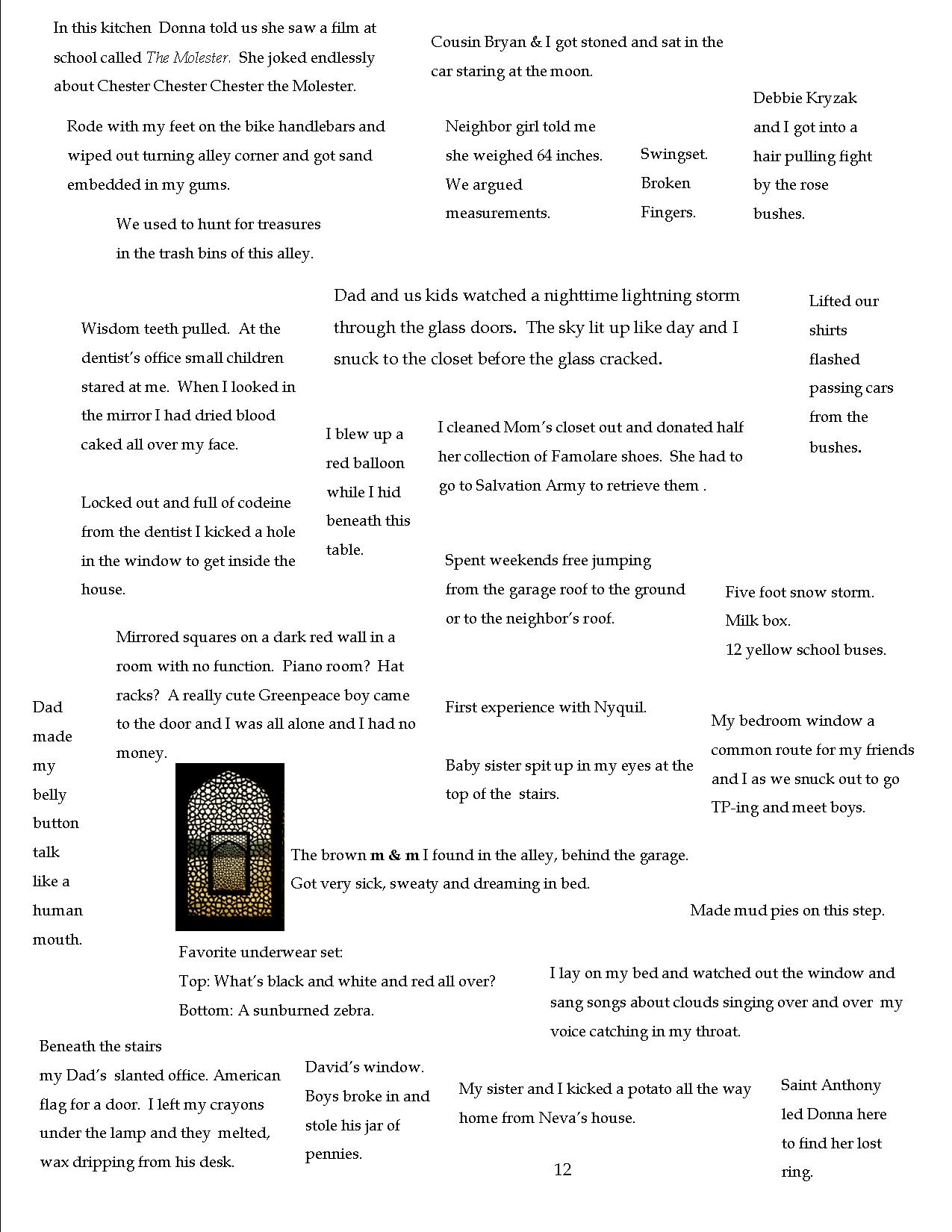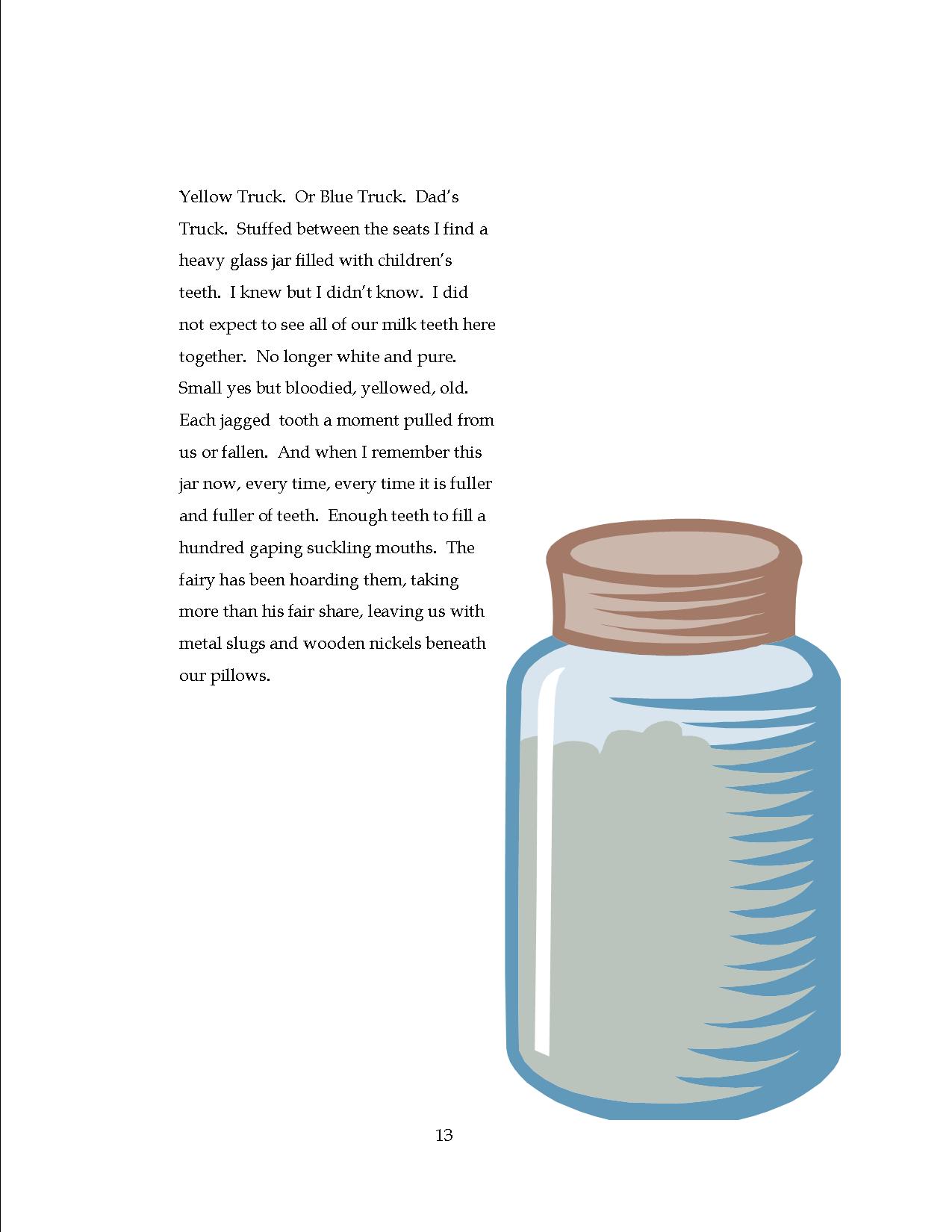 ---
Kylee Cook lives in Citrus Heights, California with her husband and two daughters.
In Posse: Potentially, might be . . .

---